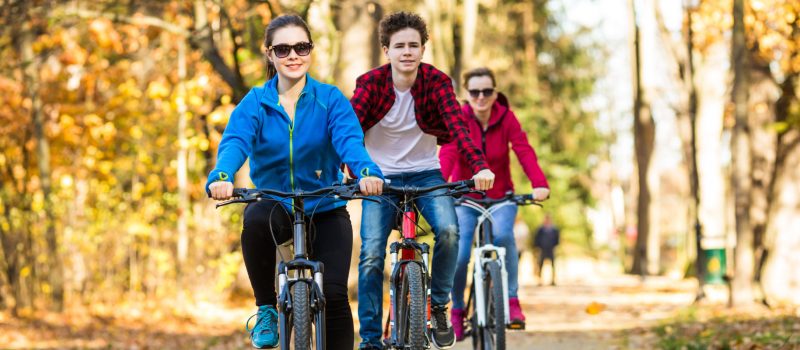 New! Daily Bike Tours
Choose from the following locations:
Jerusalem Bike Tour
We will Start from our shop at the First Station. We'll head out on the beautiful and new bike path towards the picturesque neighborhoods of Yemin Moshe and Mishkenot Shaananim. From there we will continue to the Old City. We will see the Tower of David, Jaffa Gate and ride right by the impressive old city walls. We will then continue on Jaffa St. to Safra Square and the Machne Yehuda Market. 
Tel Aviv Bike Tour
Stating from Jaffa, we'll head to the beach, Rabin Square, Habima, Rothchild Blvd. Neve Zedek and the Old Train Station.
Duration: 2-2.5 hours.
Some More Information:
We Have been running urban attractions for 10 years.
The bikes are Marin city bikes with 7 gears.
The tours are accompanied by our professional and experienced guides.
The tour includes a personal helmet as well as all of the necessary insurence coverage.
You can order aditional uniqe tours such as segway tours, culinary tours, group building activities and more. To book online click here
The Prices range between 179 NIS to 199 NIS per person, depending on the size of the group.